"The Friendliest Clothing Optional Resort!"
Nestled on a mountainside in the panhandle of West Virginia, Avalon Resort and Campground is the perfect location to experience the joy and freedom of a nude and naturist lifestyle. We are conveniently located two hours from Washington D.C. and Baltimore, Maryland.

Avalon has the amenities and features that you can enjoy for a day, a vacation or a lifetime. Despite the hills of West Virginia making cell service spotty in the general area, high speed wifi is available in the Campground, Outdoor Pool and Indoor Aquatics center areas.

You, your family and friends will find something for everyone at Avalon. If you are new to naturism and a clothing-optional experience, you will be perfectly relaxed, welcome and safe with a friendly group of people who have each had a first time experience of their own.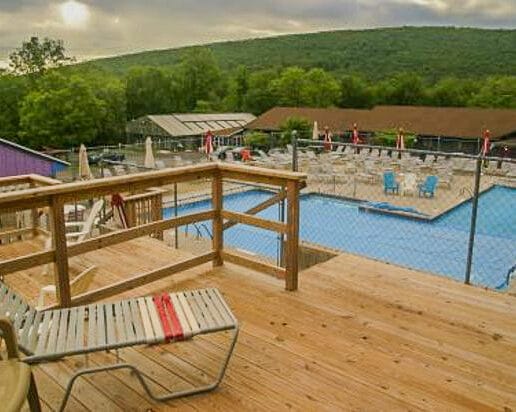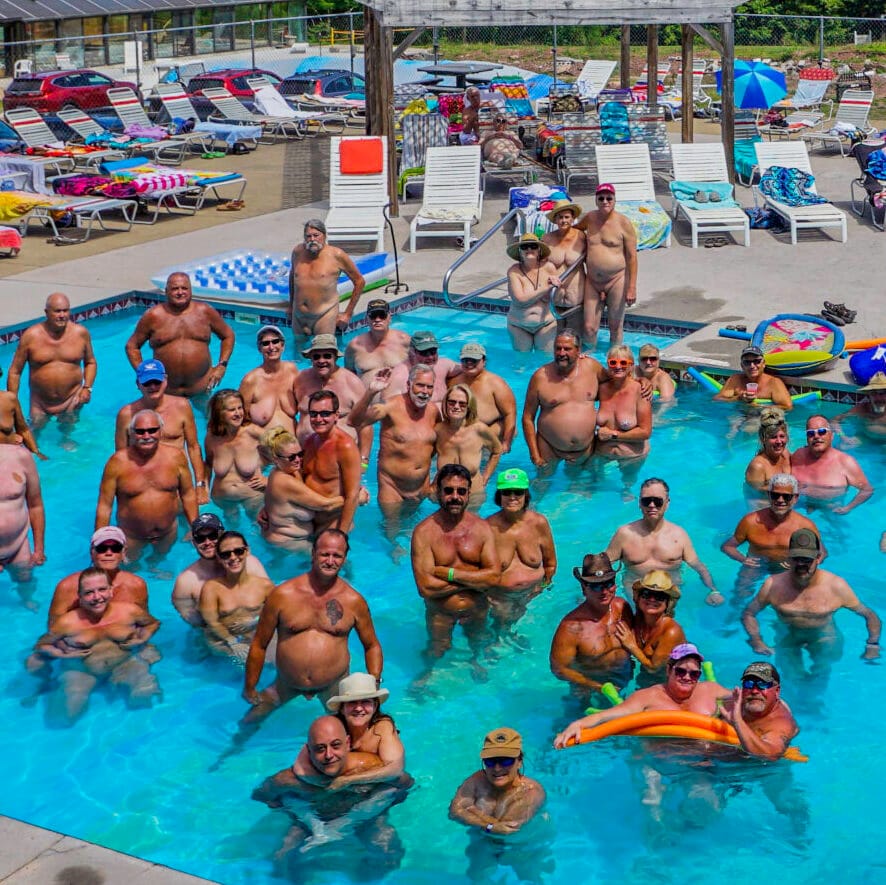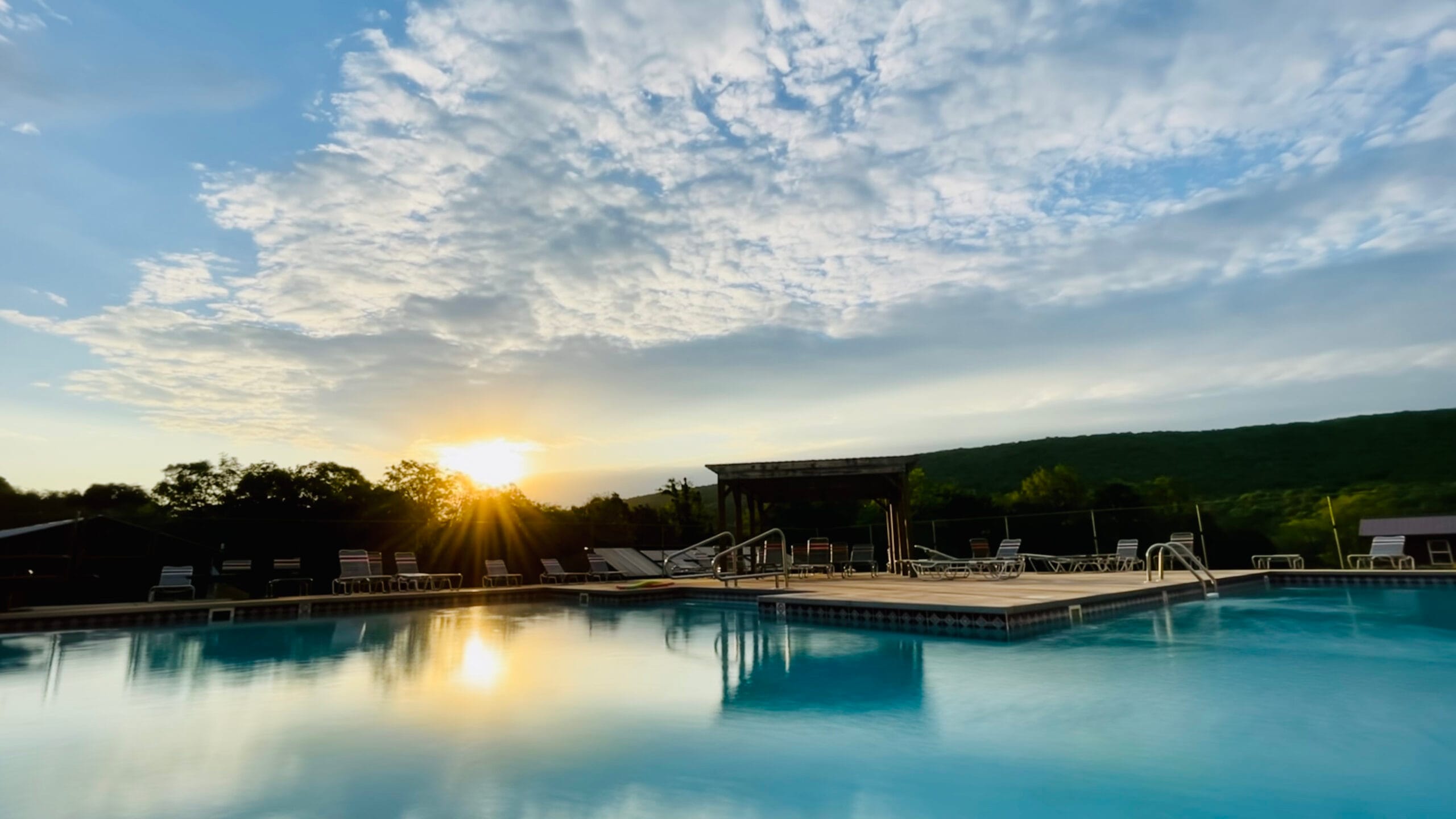 If you are returning to Avalon, you will always find new and exciting activities on our events calendar. We hope you'll continue to join us all year long as we celebrate traditional and seasonal holiday events. Enjoy relaxing without clothes in our private, secluded and beautiful more than 140 acre resort area. Walk the wooded trails. Join in around a campfire. Participate in the various activities. Make new friends or reacquaint with old ones. Or just relax and enjoy the surroundings. You'll see why Avalon is 'Your getaway to the friendliest, clothing-optional resort!'
We
offer a
variety
of lodging options.
DEPENDING how close with NATURE you like to be, we have PRIMITIVE TENT CAMPING sites, small and large RV SITES, with water, electric and sewer, PRIVATE CONDO RENTALS and our NEW LOG CABINS.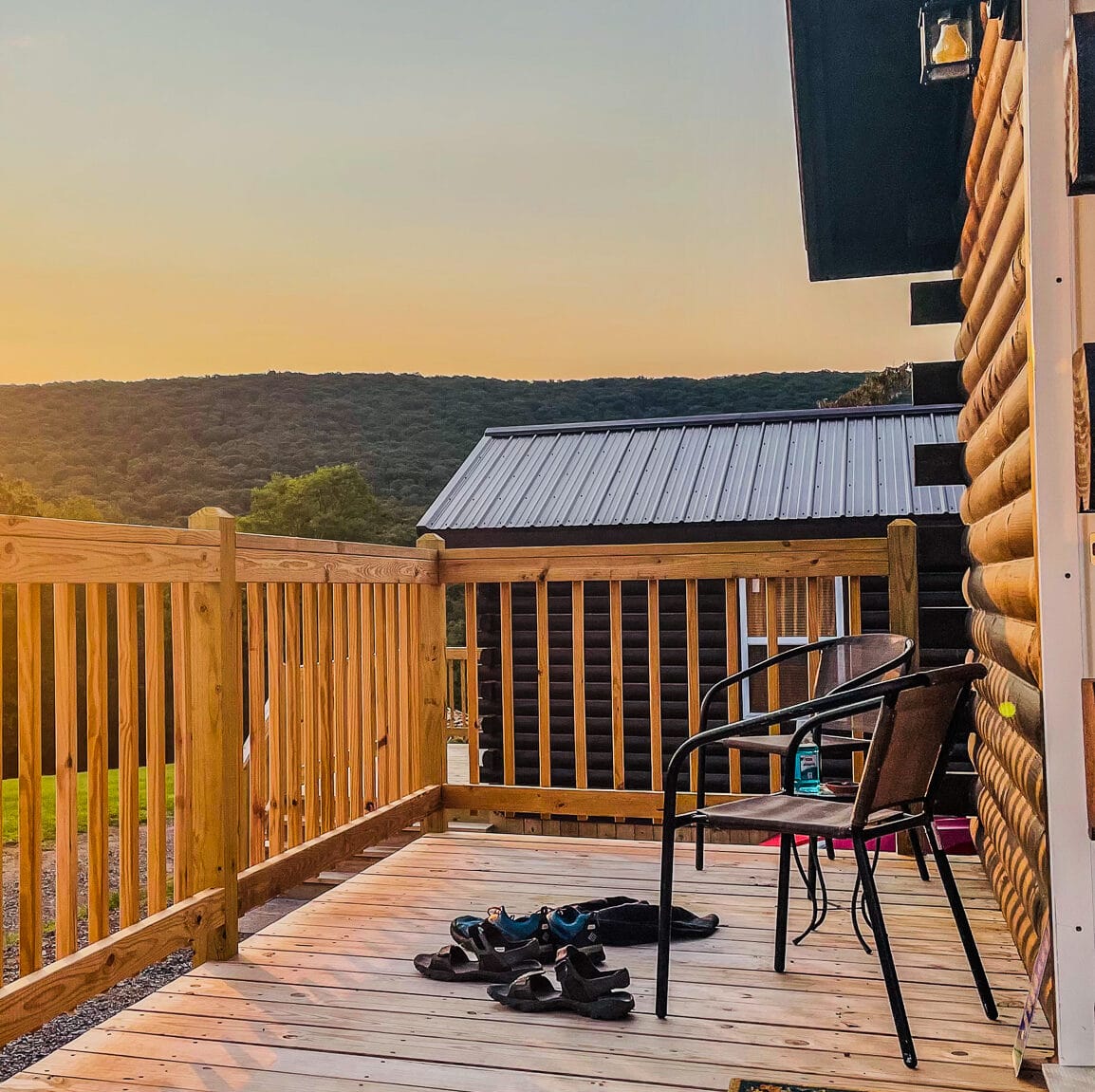 Nudity
quickly becomes
unremarkable
when generally practiced.
AVALON offers over 140 ACRES of PEACEFUL FORESTS and MEADOWS with lots of OUTDOOR ACTIVITIES all in a quiet and gated PARK LIKE setting.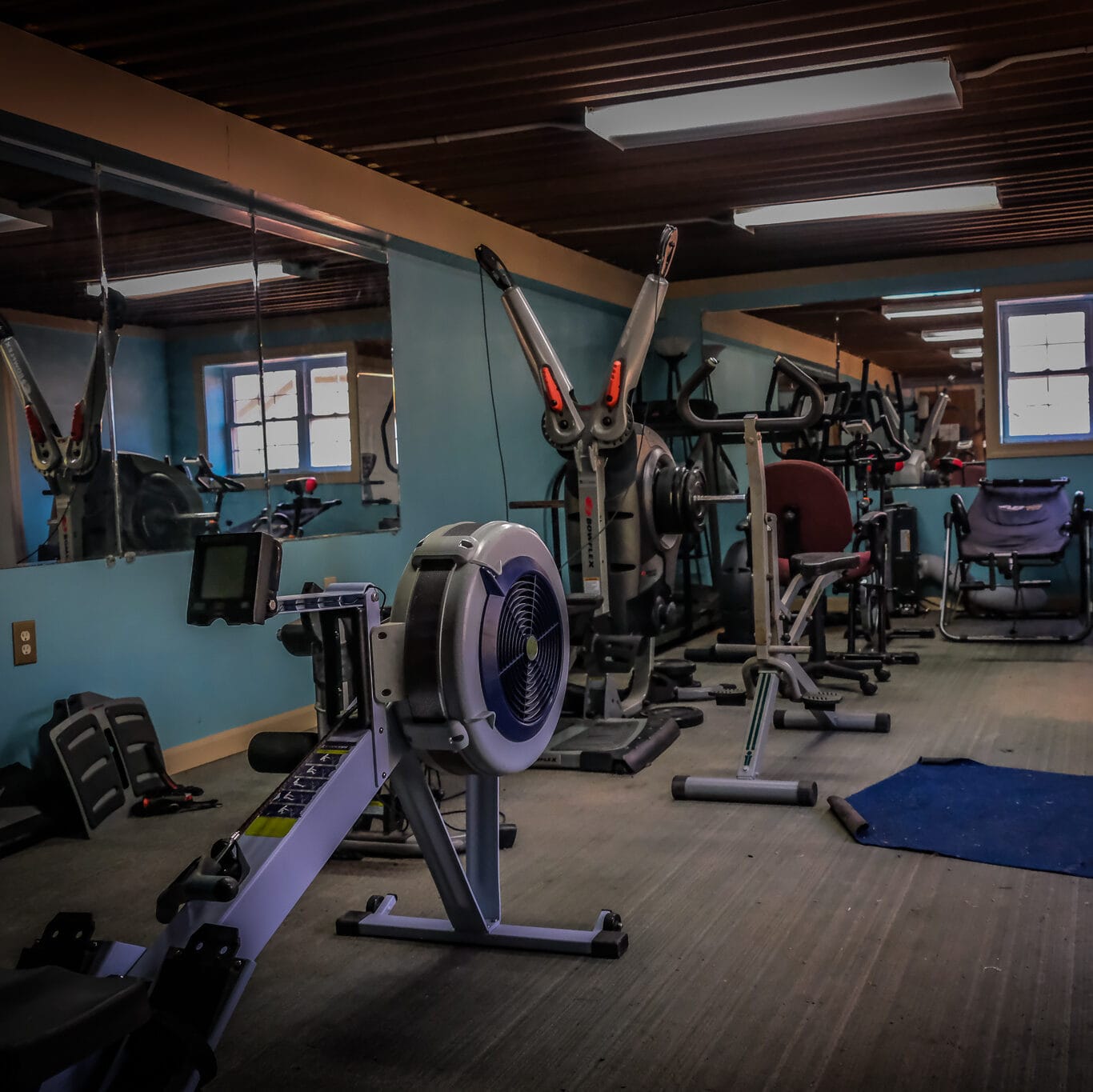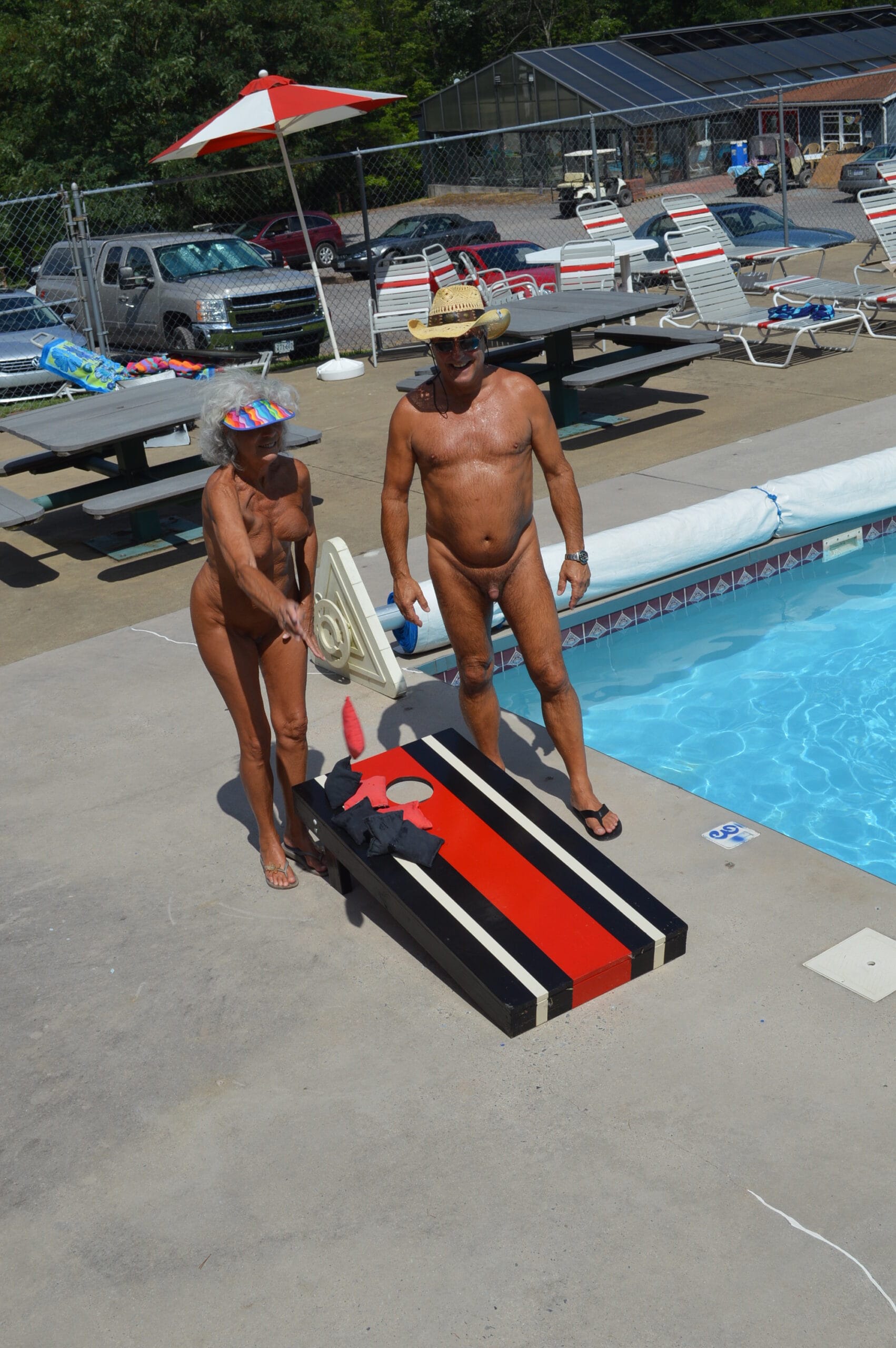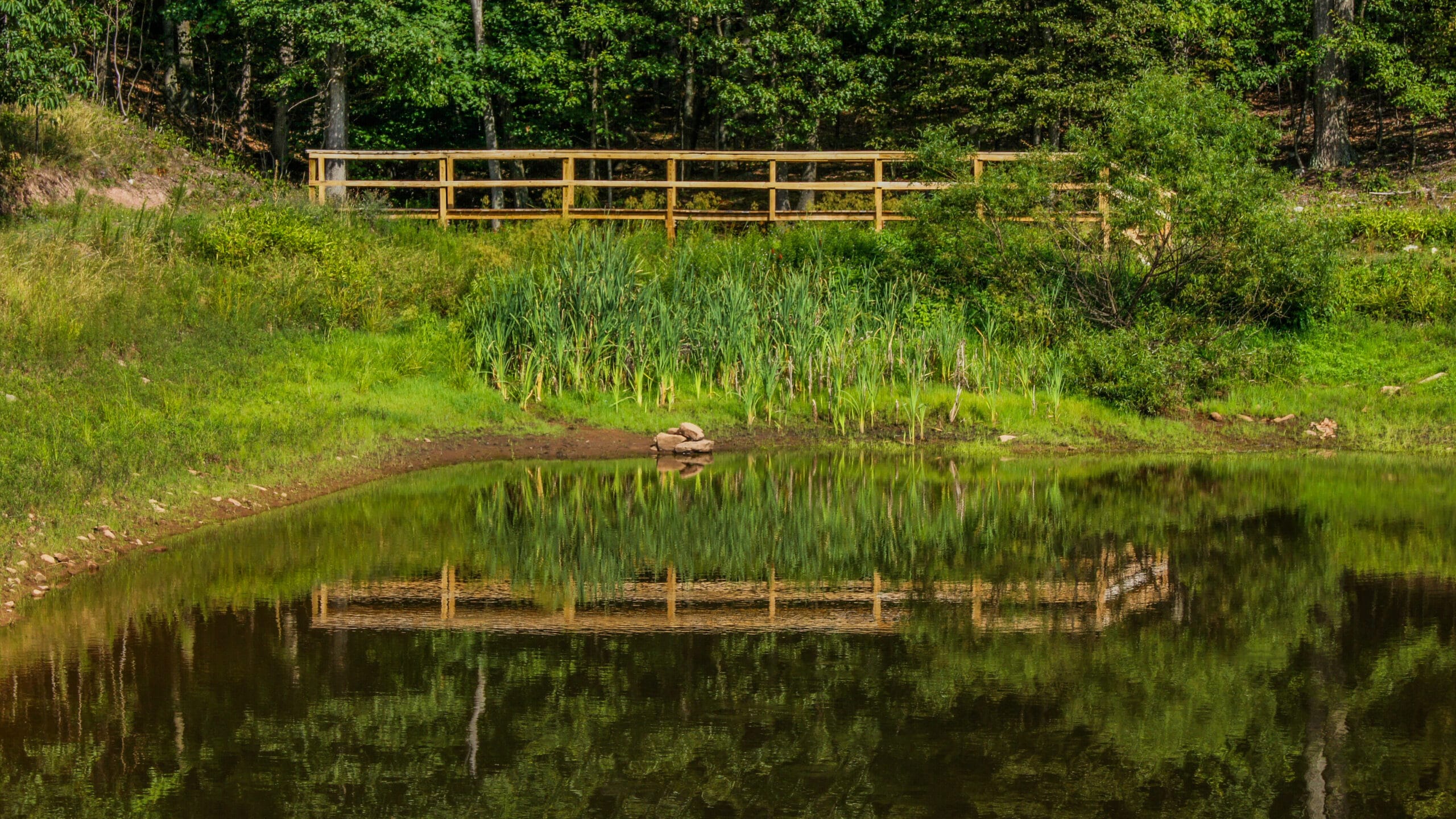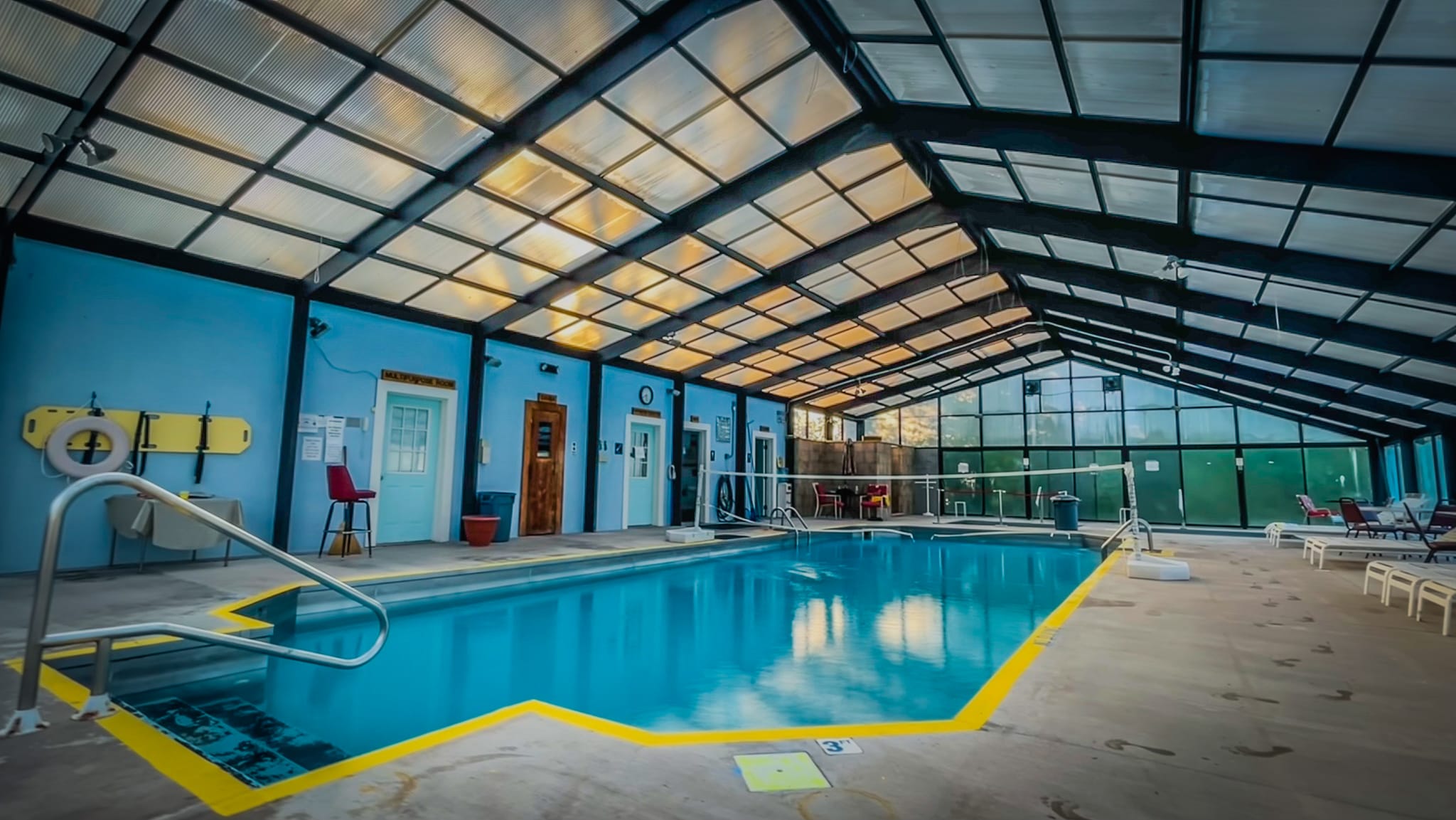 Catch & Release Pond Fishing

Wetlands Conservation Area
World-Class Sand Volleyball

Hiking and Jogging Trails

Large Outdoor Seasonal Pool
Indoor Pool with Opening Roof